"Multiculturalism should not mean that we tolerate another culture's intolerance."
~ Ayaan Hirsi Ali
Just to illustrate how ridiculous the "Timah Whiskey" brand name change is, let's conduct a Poll about: Do you think Singapore must change the name of "Bukit Timah" because it was associated with horse-racing gambling POLL?
The Malaysian fanatics believe that Bukit Timah close association with the sinful, non-halal Singapore Turf Club does not honor Fatimah. Fatimah al-Zahra (فَاطِمَة ٱلزَّهْرَاء Fāṭimah al-Zahrāʾ), was born to the Islamic prophet Muhammad and Khadijah. According to Sunni Muslims, Fatimah was the youngest of their daughters, whereas Shia Muslims maintain that Fatimah was the only biological child of the couple who lived to adulthood.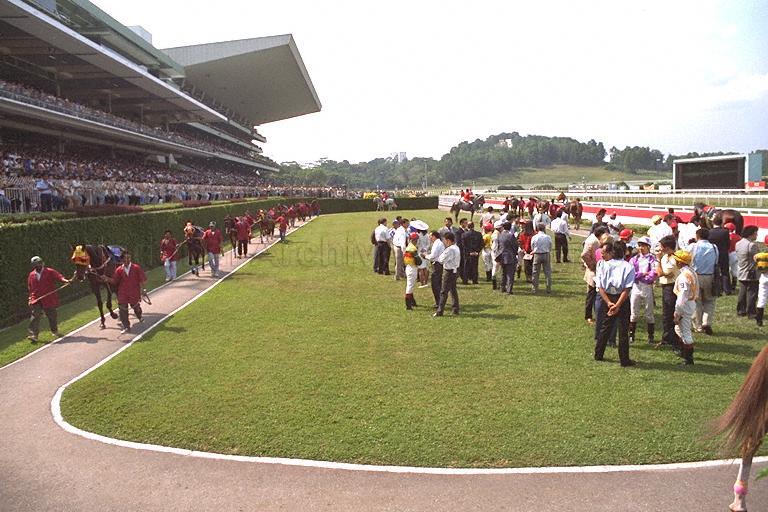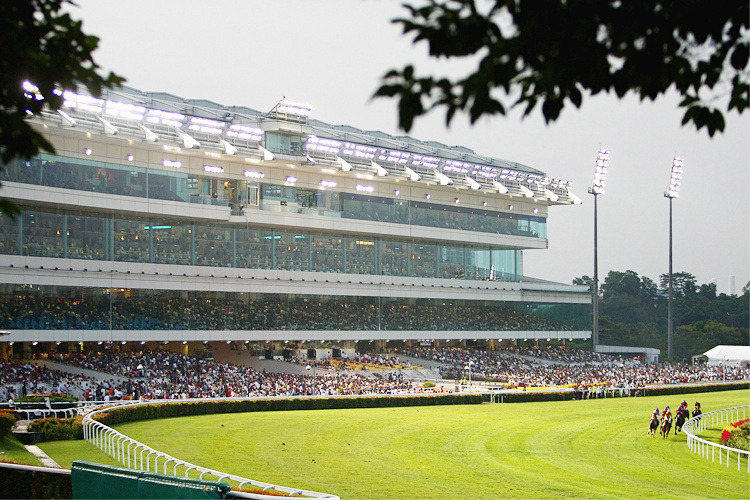 Poll written by: Whisperer Robren
Published on: 1st November 2021.