An Important Covid-19 Public Service Announcement (PSA)


NOTICE (as of 15 Jan 2021):
Government Hospitals, General Hospitals and Government Clinics no longer accept swab tests with the increased overwhelming 3,000+ cases per day. It used to be RM150.

With the overwhelming lack of available beds at hospital wards and big halls such as MAEPS Serdang Camp, means even if you are tested positive and your symptoms are MILD, you will likely be instructed by Ministry of Health of Malaysia (Kementerian Kesihatan Malaysia) to quarantine AT HOME, and get self medicating recommendation from a Pharmacist or doctor for the relevant symptoms such as the relevant medicine for sore throat, fever (Paracetamol), headache, tiredness, some can still smell and taste like normal whereas the common characteristic of Covid-19 is loss of smell and taste.

In the early stages of Covid-19 SOP, KKM would get a list of close contacts of confirmed Covid-19 cases and contact them. They stop this SOP.

Only when the confirmed Covid-19 case symptoms are severe such as difficulty in breathing, very high fever, or feeling really sick, should they call 999 Ambulance to be admitted to the designated hospital or hall.
The most accurate Covid-19 test is Swab Test.
If one is tested positive, some advice to test again after 21 days or one month to be sure one is no longer a positive Covid-19 carrier.
WHO is still researching if one is immune to future Covid-19 Variants & Mutations, and if one needs to be vaccinated after being positive.
Read WHO (https://www.who.int/) to get updated, and don't trust all social media Covid-19 claims, and always verify rampant FAKE Covid-19 news.

Read more: As system buckles, MOH cuts down testing of close contacts

#RobertReview: 9 | 10
________________________

With the recent spikes of COVID-19 cases in Malaysia, it's totally normal to feel worried, anxious, and even paranoid as you check the number of cases every evening. If you're worried you have the coronavirus and contemplating whether to get tested for it – know that you're not in this alone. Read on for our guide on getting a COVID-19 swab test in Malaysia, covering all the questions you have in mind, from where to get one, does it hurt as much as others tell you, and whether you should really get tested.


Answers To All Your Questions About The Swab Test
1. What Is A Swab Test?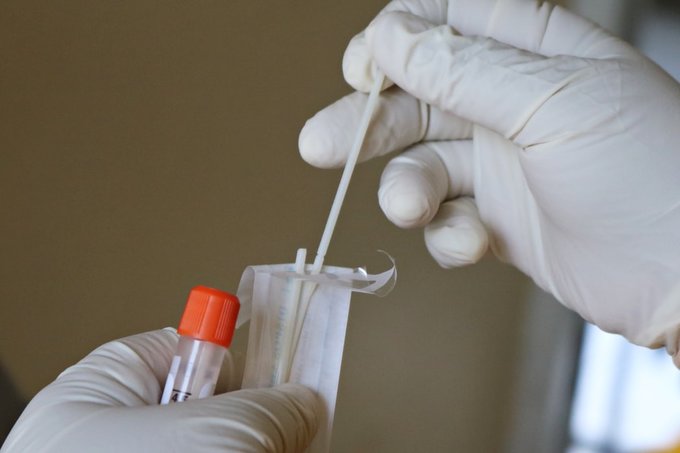 A swab test is an easy, effective, and fast way to diagnose whether you have an active coronavirus infection. Samples are taken from your nose and throat with a specialized swab, put into a sterile container, and transported to a lab for testing.

There are 2 types of swab tests – a molecular test (PCR) and an antigen test. A PCR test is the more common and recommended test to go for as it's more accurate than an antigen test (although antigen tests produce results faster and are less expensive). Should your antigen test show a negative result although you display COVID symptoms, you may be asked to carry out a molecular test for double-confirmation.
2. How Is It Done?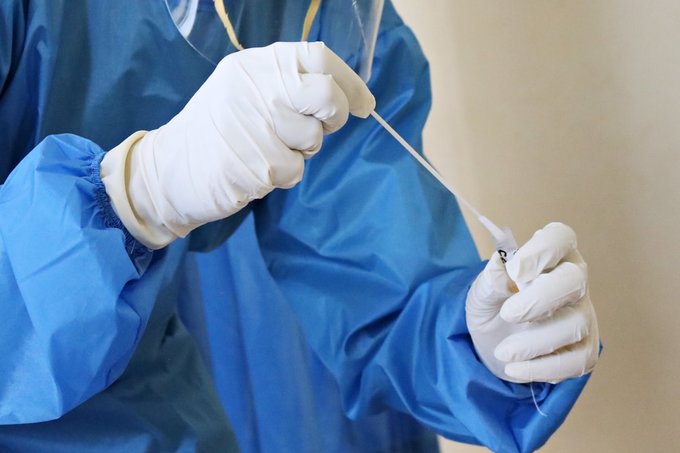 A COVID-19 swab test involves the insertion of a 6-inch cotton-tipped swab (something like a long Q-tip/cotton bud) into the cavity between your nose and mouth (the nasopharynx). The swab will be inserted for around 15 seconds per nostril and rotated a few times to collect sufficient material for testing. The material is then sent to a lab for testing, and you will usually be informed of your results within the next day or two.
3. How Does It Feel?
Or in other words: does it hurt? We're just gonna say – it's not as bad as you think or have heard about. Most people who've undergone the procedure merely describe the process to be slightly uncomfortable and unpleasant, but painless. Besides, the discomfort is over quickly and usually lasts only around 5 seconds. Your eyes may however get watery when you get swabbed, but hey, that's just a normal reaction when something is shoved up your nostril – so don't worry! Another reaction that some testers may get is a gag reflex as the swab will also touch the back of your throat.
4. Where Can I Take A Swab Test?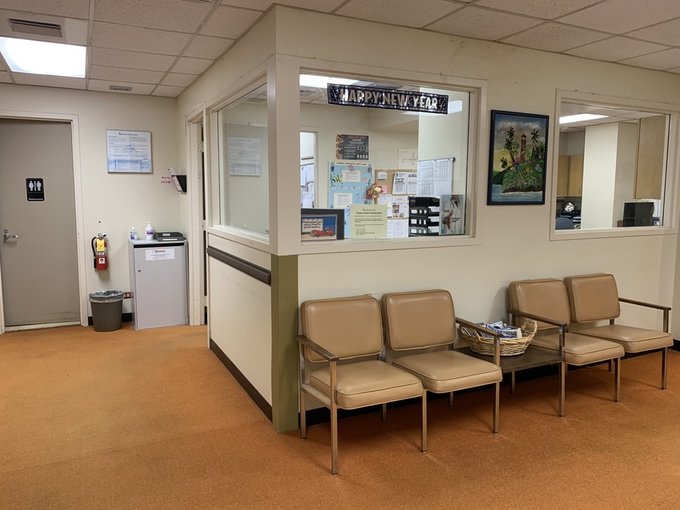 Not all medical institutions in Malaysia provide swab test services. If you can, we recommend heading to one of the drive-through test facilities for greater convenience and safety. Here's a list of some clinics and hospitals around KL and Selangor that provide COVID-19 swab tests:
Kuala Lumpur
Tung Shin Hospital (102, Jalan Pudu, Bukit Bintang, 55100 Kuala Lumpur) RM280, less than 1 hour wait.
Pantai Hospital Ampang (drive-through)
Pantai Hospital Cheras (drive-through)
Pejabat Kesihatan Cheras (drive-through)
Gleaneagles Kuala Lumpur
Columbia Asia Hospital Setapak
Taman Desa Medical Centre
Poliklinik Cahaya Desa Pandan
HSC Medical Center
Prince Court Medical Centre
Klinik Kesihatan Kuala Lumpur
KPJ Tawakkal KL Specialist Hospital
KPJ Sentosa KL Specialist Hospital
Sunway Medical Centre Velocity. RM260, 3 hours wait
Klinik Kesihatan Jinjang
Klinik Kesihatan Kuala Lumpur, Titiwangsa
Selangor
Pantai Hospital Klang (drive-through)
KPJ Ampang Puteri Specialist Hospital
Kelana Jaya Medical Centre
Klinik Kesihatan Kelana Jaya
Klinik Kesihatan Taman Medan
Klink Kesihatan Puchong
Klinik Kesihatan Seksyen 19 Shah Alam
Klinik Kesihatan Seksyen 7 Shah Alam
Klinik Kesihatan Bandar Botanik, Klang
Klinik Kesihatan Salak, Sepang
Klinik Kesihatan Sg Pelek, Sepang
Klinik Kesihatan Dengkil, Sepang
Klinik Kesihatan Sepang
Klinik Kesihatan Sungai Buloh
Klinik Kesihatan Rawang
Klinik Kesihatan Hulu Kelang
Note: The list above is not exhaustive! For more health facilities offering screening services as well as hospitals and clinics that offer services in other states, check out the official MySejahtera website here. Also, do be sure to call up the health facility you'd like to visit to confirm that they're still providing screening services, as well as place an appointment before heading over as most places do not accept walk-in customers.
5. Can I Take A Swab Test At Home?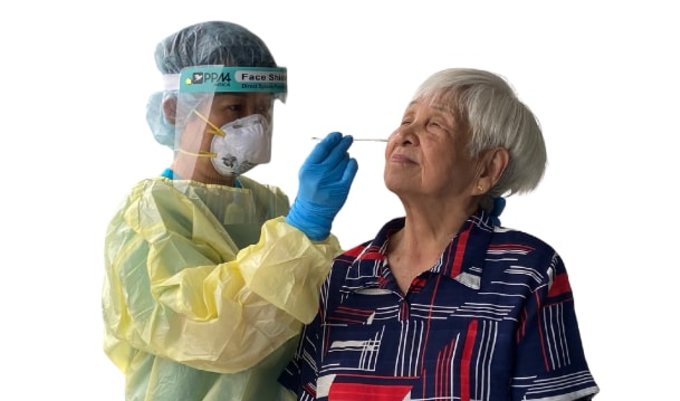 Photo Credit: http://www.homage.com.myYes, you can! If you'd prefer to take a swab test at home without heading to a health facility, you can do so as well. There are many institutions that provide COVID-19 in-house sampling services that you can schedule for at your preferred day and time. Here are some of them:
Bookdoc
Pantai Premier Pathology Sdn Bhd
Lablink (M) Sdn Bhd (KPJ)
Qualitas Medical Group Sdn Bhd
Gleneagles Kuala Lumpur
Pantai Hospital Kuala Lumpur
Pantai Hospital Cheras
Pantai Hospital Klang
Pantai Hospital Ayer Keroh, Melaka
Twin Tower Medical Centre, KLCC
DoctorOnCall
Check out the company's website for more information on booking the service you need!
6. How Much Does It Cost?
A PCR swab test generally costs between RM260 – RM450, depending on the facility you visit. Give the hospital/clinic you have in mind a call to check their rates and place an appointment.
7. When Will I Get My Results?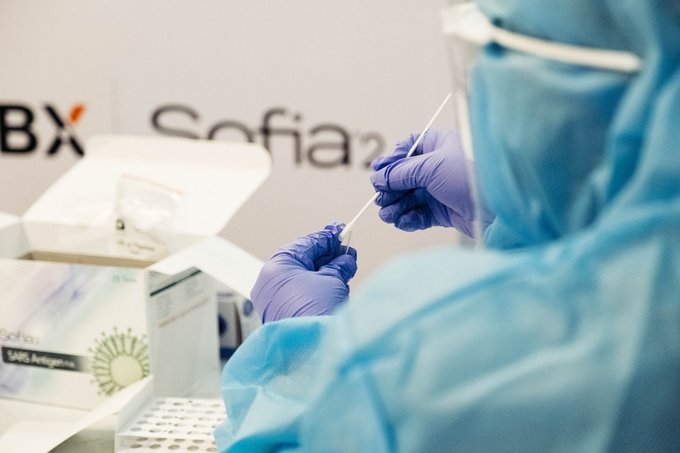 Test results usually take between 24 – 72 hours to be ready (sometimes faster). Depending on the health facility, you will be informed of your results via call, email, or courier mail. You are recommended to practice self-quarantine while pending for your test results, and follow the advice of your health care provider.
8. Should I Get Tested?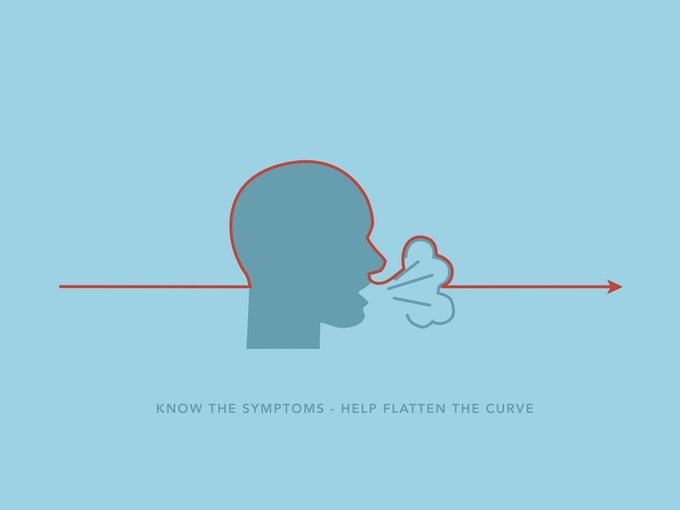 People with and without symptoms of COVID-19 choose to get tested for peace of mind and so they don't spread the virus to the people they come in contact if, should they be a carrier of it. You are recommended to get tested if you:
Display symptoms of COVID-19 (e.g: dry cough, fever)
Have been in close contact with a confirmed case of COVID-19
Have had travel history to a red zone
Note: the Selangor government has announced free COVID-19 screening for Selangor residents who have travelled to Sabah between September 20 – 26. This can be done at all Selcare clinics (e.g: branches in Klang, Shah Alam, Jaya One, Putrajaya) – you will be required to provide your flight documents as well as proof that you're a resident of Selangor to get tested.
9. What Happens If I Test Positive?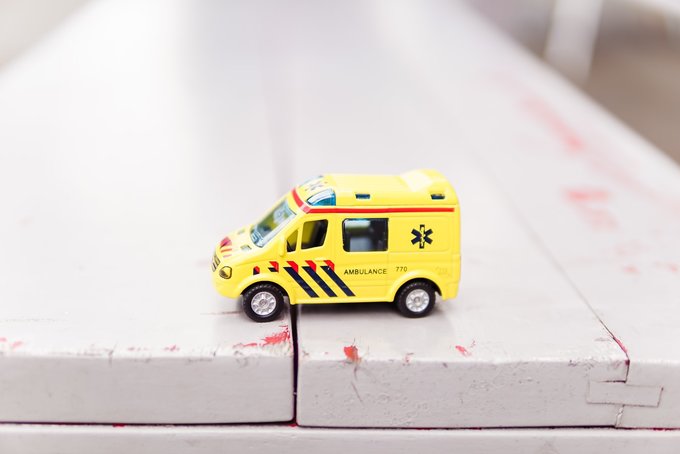 If you test positive for COVID-19, do not panic. There are clear guidelines put in place by the Ministry of Health to ensure that you get the care you need. Your screening centre will first register you as a COVID-19 case, and an ambulance will usually be arranged to pick you up and send you to the closest admitting hospital or centre. You will be isolated from the public and the people you live with, and healthcare professionals will provide you with appropriate medical care according to your needs.

Most patients who contract the virus only display mild symptoms, so if you're not feeling too unwell, do not worry too much! In the meantime, keep calm, pack your bags, and wait for your next steps. It's also very important to keep your distance from your family members or anyone you live with to prevent the spread of the disease. Some items to include in your packing list for your isolated stay:
Personal documents (e.g: IC)
Handphone, charger, powerbank
Towel, toiletries
Clean clothes
Water bottle, snacks
Entertainment (if you're not feeling too unwell and get bored easily! Pack your laptop, earphones, books, whatever keeps you entertained)
The PKD and MOH will also notify your close contacts and get them to come in for testing. If you remember being in contact with anyone within the past two weeks, do inform the authorities about them.
All Clear?
We hope this has cleared up some of your doubts and questions about the COVID-19 swab test! As an ending note, we'd like to encourage all Malaysians to continue being cautious and responsible during these difficult times – stay home, stay safe, mask up, and wash your hands frequently ok!
Stay Home, Stay Safe
Source: Eunis Ong

Published: 15th January 2021.
_________________________



Quick, Easy Way & Checklist to Sanitize for Covid-19
____________________________




How Half of SARS Cases Spread from the Super Spreader Dr Liu in Metropole Hotel, Hong Kong in 2003