Blue and Lead Pipes Cause BIG $$$ Leakages.

BLUE Piping is #1 Problem in Leakages & Damages to Property.


Blue Piping is one of the most common piping found in many middle range and high end condominiums in Kuala Lumpur such as Verticas Residensi, Marc Residence, and Katana Residences, and in Malaysia in general.

Our surveys have shown that Blue piping can last a maximum of 6-7 years. After 6-7 years, blue piping will likely to burst usually near the water heater or joints, which will lead to very expensive water leakages and damages to ceiling, walls, cabinet, dangerously short-circuiting electrical wiring, and creating a damp environment for termites infestation.



Replace With Class 7 UPVC Pipes Before Disaster Strikes.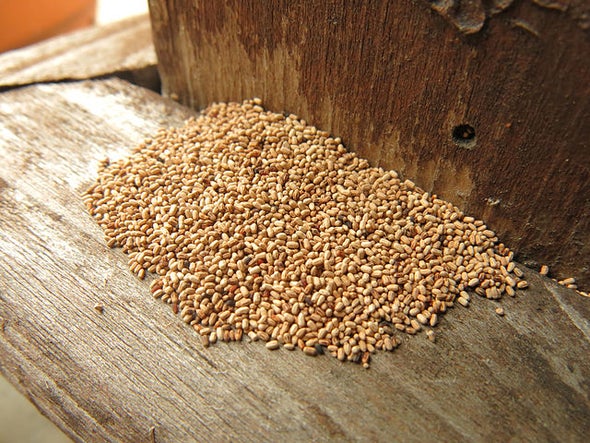 Leakages Cause Termite Infestations.

Watch YouTube video: https://www.youtube.com/watch?v=a7ZKCFxOfAQ

Written: Robert Chaen

Published: 3rd January 2021.

PM for a Renovation or an Interior Design quote.