French soldier Xavier de Maistre invented the niche literary genre while confined to his room for six weeks
If you're aspiring writer in quarantine or self-isolation looking for inspiration amid coronavirus pandemic, this could be the book for you
"They have forbidden me to roam around a city, a mere point in space; but they have left me with the whole universe: immen­sity and eternity are mine to command" – Xavier de Maistre, Voyage autour de ma chambre (1794).
In the city of Turin in 1790, de Maistre, a French soldier, was confined to his room for six weeks. He was not in quarantine, but under house arrest for having fought a duel. An adventurous man, who had become one of the first air travellers when he flew, briefly, in the new Montgolfier balloon, six years earlier, de Maistre resolved to travel around his room, on a journey of discovery.
The resulting 42-chapter manuscript, Voyage autour de ma chambre ("Voyage Around My Room") was published four years later, launching that nichest of literary genres, room travel. "I have just completed a 42-day voyage around my room," de Maistre began. "The fascinating observations I made and the endless pleasures I expe­rienced along the way made me wish to share my travels with the public."
By closely examining everything within his own four walls, he found "a delightful country that holds every good thing, and all the riches of life".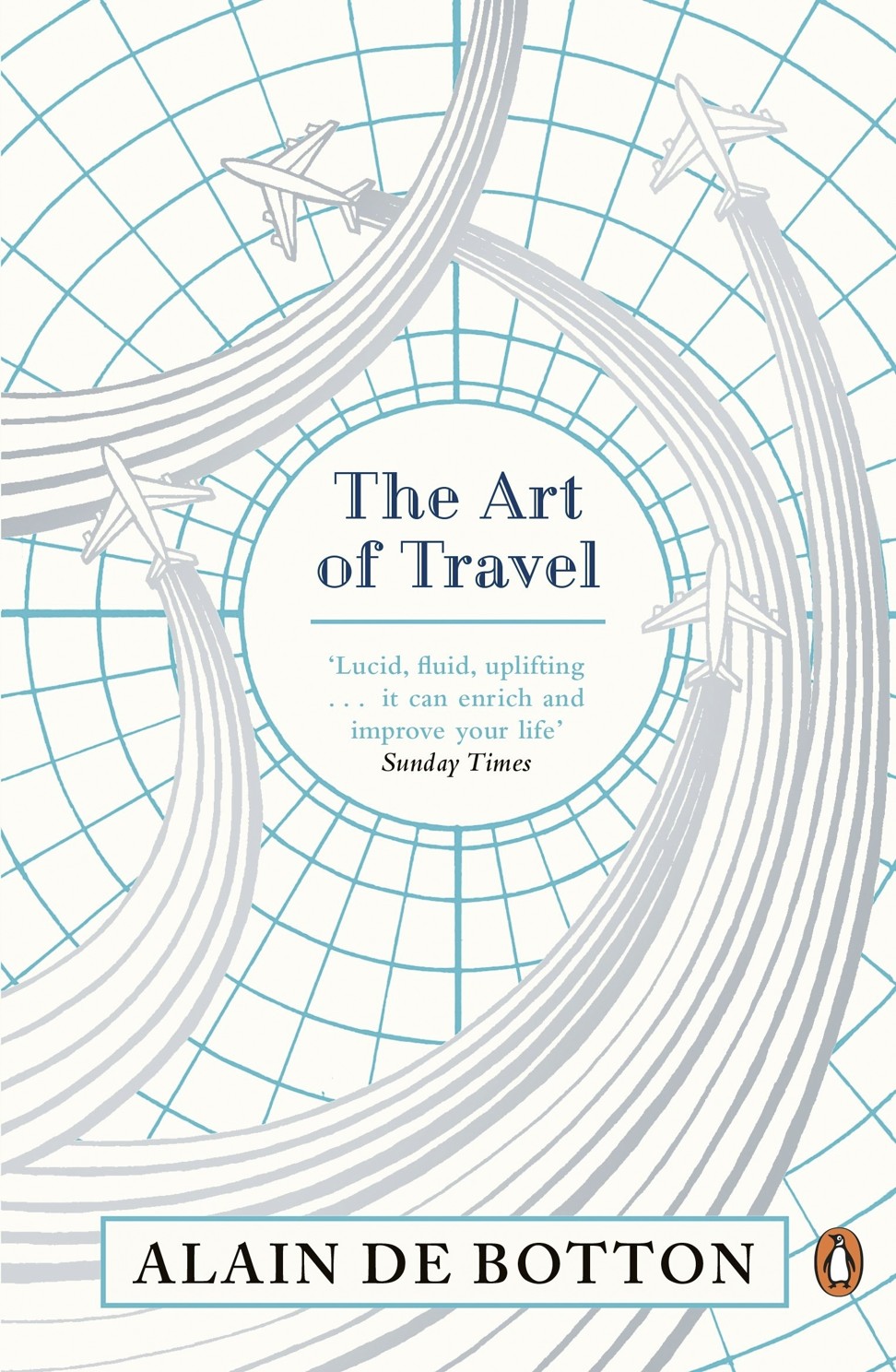 Two centuries later, American writer Susan Sontag called Voyage Around My Room "one of the most original and mettlesome autobiographical narratives ever written", and philosopher and author Alain de Botton tried out the concept, on a broader scale, in his 2002 bestseller The Art of Travel.
"I attempted to travel around my bedroom, but it was so small, with barely enough space for a bed," he writes, "that I concluded that the de Maistrean message might prove more rewarding if it was applied to the neighbourhood as a whole." While learning "to look around me as though I had never been in this place before […] slowly, my travels began to bear fruit".
Voyage Around My Room
 was most recently republished in 2016. That book along with de Botton's 
The Art of Travel
can be downloaded – perhaps by an aspiring writer in quarantine or self-isolation looking for inspiration – in a Kindle version at Amazon.com.
When travel becomes possible, explore Brazil's remote Amazon outpost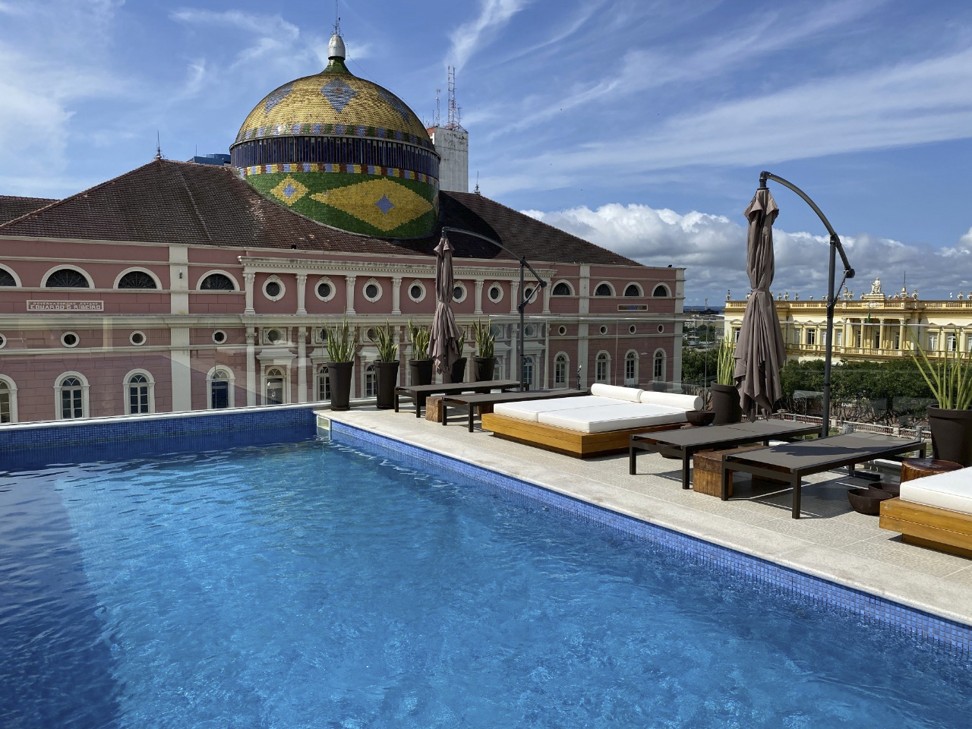 When overseas leisure travel becomes a possibility once again, travellers finding themselves with an extreme case of wanderlust might set their sights on the remote city of Manaus – aka the Paris of the Tropics.
Deep in the Brazilian rainforest, close to where two rivers – the Rio Negro and Rio Solimoes – meet to form the mighty Amazon, Manaus was built in the 19th century by wealthy European rubber traders who wished to create a European-style city for themselves and their families. Perhaps the most notable example of their extravagance is the Renaissance-style Teatro Amazonas, an opera house that was built with materials imported from Europe.
A new heritage property, the Juma Opera Hotel has just opened across the street, with a good view of its neighbour's impressive dome from the rooftop pool. Occupying two restored, listed mansions, the hotel also offers 41 high-ceilinged suites and is a sister property to Juma Amazon Lodge, about 100km southeast of Manaus, in a preserved area of the forest, where even more remote adventures await the cabin-feverish traveller.
Visit jumaopera.com and jumalodge.com for a closer look. Manaus and its surroundings are covered in the 91-page Amazon chapter of Lonely Planet's Brazil guide, which armchair travellers can download as a PDF file for US$4.95 at shop.lonelyplanet.com.
P&O's flight of fancy – the Queen, a giant flying boat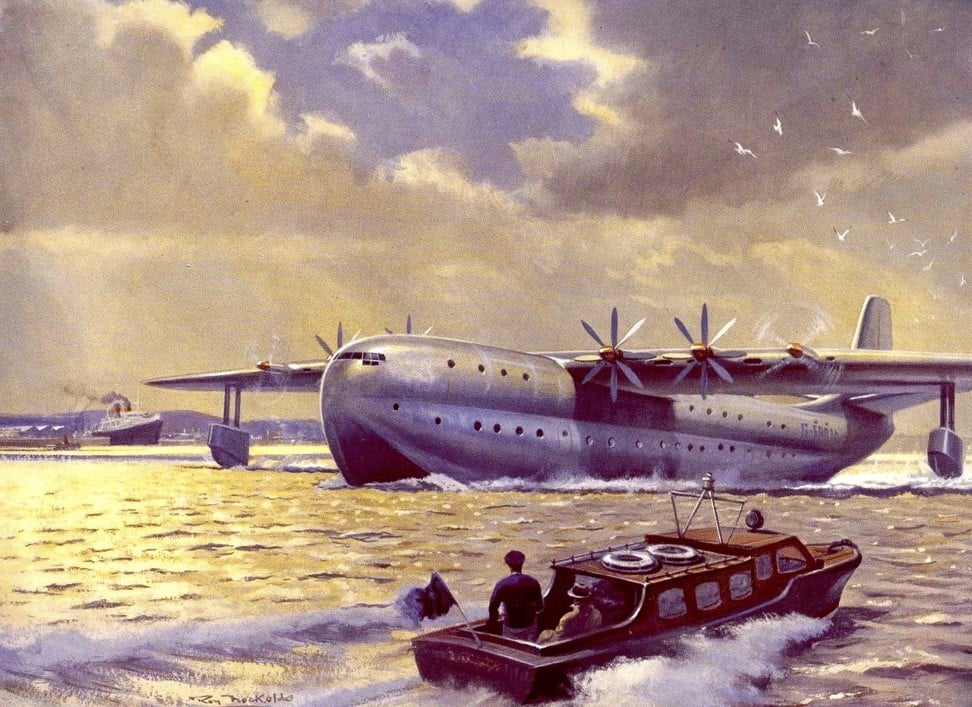 In the mid-1950s, the Peninsular & Oriental Steam Navigation Company (P&O) approached the British aircraft maker Saunders-Roe about producing a flying ship. Rather than a flying boat – various types of which had until recently operated all over the world – it would be an enormous, jet-powered seaplane that could carry hundreds of passengers between England and Australia, via India and Singapore.
This request wasn't quite as outlandish as it sounds. Hong Kong and Singapore newspapers had already looked forward to the arrival of jet-powered flying boats, and Saunders-Roe had already built, flown and aggressively marketed an enormous turboprop-powered flying boat, called the Princess.
For P&O, the company designed the Queen – a five-level, 24-engine leviathan that could carry 1,000 passengers, 40 cabin crew and seven flight crew, and contained multiple dining rooms and bars. Sadly, the Princess failed to find a buyer, and the Queen never left the drawing board, with P&O deciding to stick to ships.
Source: SCMP
Room travel – a voyage we can all take during times of coronavirus quarantine and lockdown
#RobertReview: 10 | 10
Voyage around my room. Travel beyond imagination during coronavirus lockdown
Published: 27th March 2020.