Disturbingly realistic fakes have been made with the faces of both celebrities and women who don't live in the spotlight

Many of the deepfake tools, built on Google's artificial-intelligence library, are publicly available and free to use
REVIEW & EXCERPTS
Airbrushing and Photoshop long ago opened photos to easy manipulation. Now, videos are becoming just as vulnerable to fakes that look deceptively real.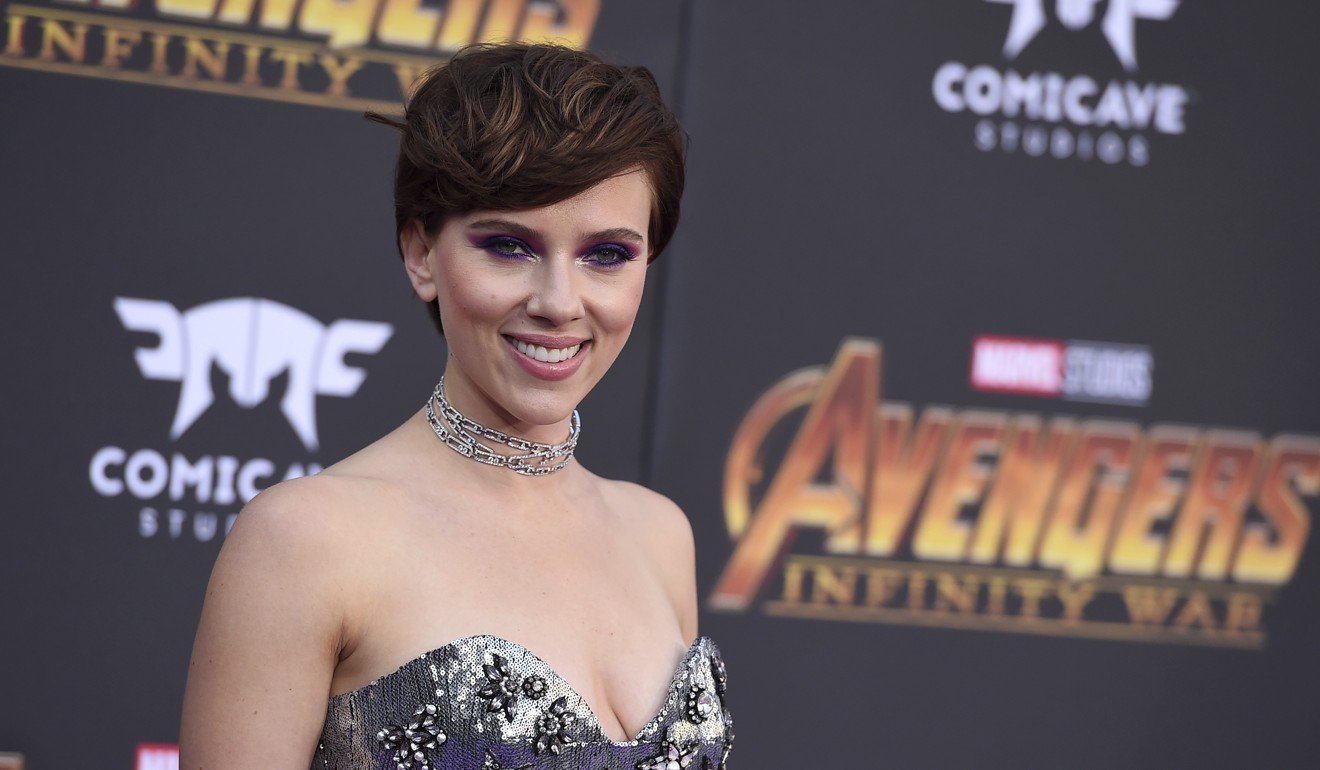 Scarlett Johansson has been superimposed into dozens of graphic sex scenes over the past year that have circulated across the web: one video, falsely described as real "leaked" footage, has been watched on a major porn site more than 1.5 million times.
"Nothing can stop someone from cutting and pasting my image or anyone else's onto a different body and making it look as eerily realistic as desired," she said.
"The fact is that trying to protect yourself from the internet and its depravity is basically a lost cause. … The internet is a vast wormhole of darkness that eats itself."
In September, Google added "involuntary synthetic pornographic imagery" to its ban list, allowing anyone to request the search engine block results that falsely depict them as "nude or in a sexually explicit situation."
Videos have for decades served as a benchmark for authenticity, offering a clear distinction from photos that could be easily distorted.
Watch: fake videos of real people – and how to spot them

Not all fake videos targeting women rely on pornography for shock value or political points. This spring, a doctored video showed the Parkland school shooting survivor Emma Gonzalez ripping up the US Constitution.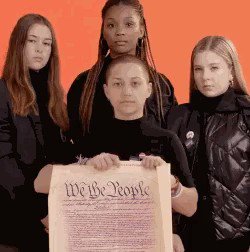 Conservative activists shared the video as supposed proof of her un-American treachery; in reality, the video showed her ripping up paper targets from a shooting range.
The victims of deepfakes have few tools to fight back. Legal experts in the United States say deepfakes are often too untraceable to investigate and exist in a legal grey area: built on public photos, they are effectively new creations, meaning they could be protected as free speech.
Lawyers said they could employ harassment or defamation laws, or file restraining orders or takedown notices in cases where they knew enough about the deepfake creators' identity or tactics.
"If a biologist said: 'Here's a really cool virus; let's see what happens when the public gets their hands on it', that would not be acceptable. And yet it's what Silicon Valley does all the time," Hany Farid said.
"It's indicative of a very immature industry. We have to understand the harm and slow down on how we deploy technology like this."
RATING: #RobertReview (Deepfake, Artificial Intelligence):  10 | 10
Silicon Valley and social media should self-monitor the unchecked and out of control of deepfake and artificial intelligence technologies. 
HASHTAGS:
#TheDarkSideOfDeepfake
#TheDarkSideOfInternet
#Deepfake
#RealityDefender
Source:  The Washington Post  
Published:  2nd January 20189
_________________________________________________________________________________________
#RobertReview
Robert's review in scams, causes, investments, lifestyle, products and services.
Description:  ​​​#RobertReview is Robert Chaen's independent, insightful, truthful review and critique in 9 Categories:
● Scams  ● Causes  ● Lifestyle  ● Products & Services  ● Investments  ● Food & Drink
● Arts  ● Fashion  ● Travel & Hotel
Read more:  https://www.changeu.co/robertreview.html

Read Robert's Biodata:
https://www.changeu.co/ceo-celebrity-whisperer-robert-chaen.html
Copyright 2019 ©
______________________________________________________________________