Will Malaysia Airlines recover from disaster? Here are 5 companies which never did
 James Griffiths
As rescuers continue to search for bodies at the crash site of Malaysia Airlines flight 17, many are questioning whether the airline, still reeling from the disappearance of flight 370, can survive.
"There's no historical precedent," Mohshin Aziz, aviation analyst at Maybank,said this week. "It's completely not their fault, but right now if you ask any customers would they fly with Malaysia Airlines, they'd just have that negative sentiment of I'd rather choose something else."
Shares in Malaysia Airlines fell 11 per cent on Friday, a 27 per cent slide over the year. In the last financial year, the carrier lost more than HK$4 billion, even before the disappearance of the flight from Kuala Lumpur to Beijing.
While it remains to be seen whether Malaysia's main airline can weather two catastrophes in quick succession, it would not be unprecedented for a company to go under after a disaster.
1846: British and American Steam Navigation Company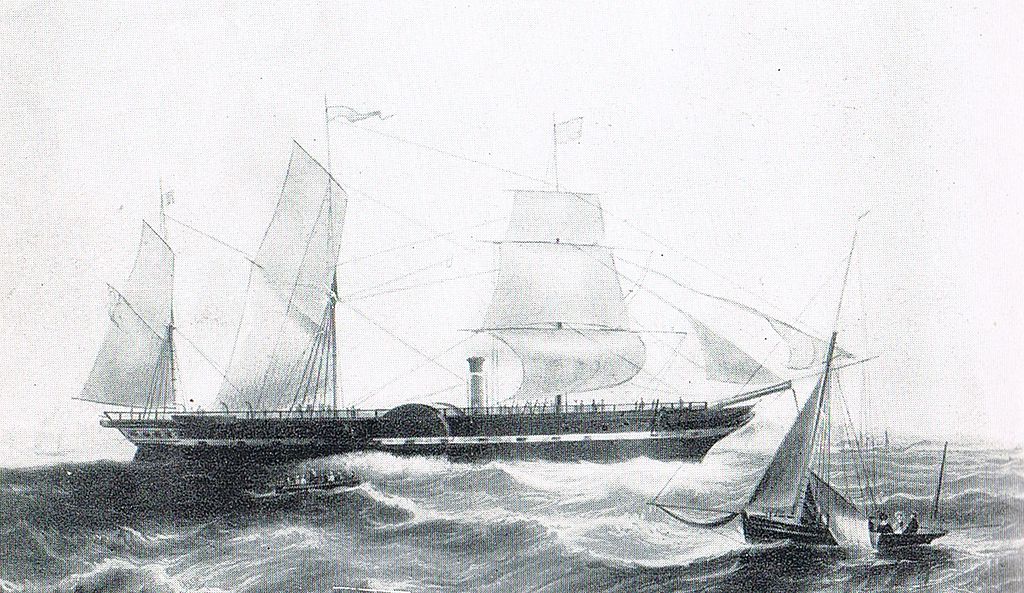 A rival to the Great Western Steamship Company, which operated the first regular transatlantic steamer service from 1838 until 1846, British and American Steam went under after the SS President disappeared in March 1841 with 136 passengers and crew aboard.
"Multitudinous and conflicting rumours passed into circulation of her wreck having been seen in various places, and a thousand speculations as to the cause and certainty of a catastrophe, and the subsequent fate of those on board, kept alive the agony of those interested in her," wrote John Kennedy in the History of Steam Navigation, anticipating the speculation that would surround the vanishing of flight MH370 more than 100 years before it took place.
2001: Trans World Airlines
Formed in 1925 as Transcontinental and Western Air, TWA was a major American airline for many decades. Along with American, United, and Eastern, TWA was one of the "Big Four" US domestic airlines formed by the Spoils Conference of 1930.
Already saddled with debt by a controversial leveraged buyout and selling off its international routes, the carrier was struck by disaster in 1996 when flight TWA 800 exploded and crashed into the Atlantic Ocean 12 minutes after takeoff from JFK International Airport in New York, killing all 230 people on board. TWA filed for bankruptcy and was acquired by American Airlines in 2001.
2005: Entergy New Orleans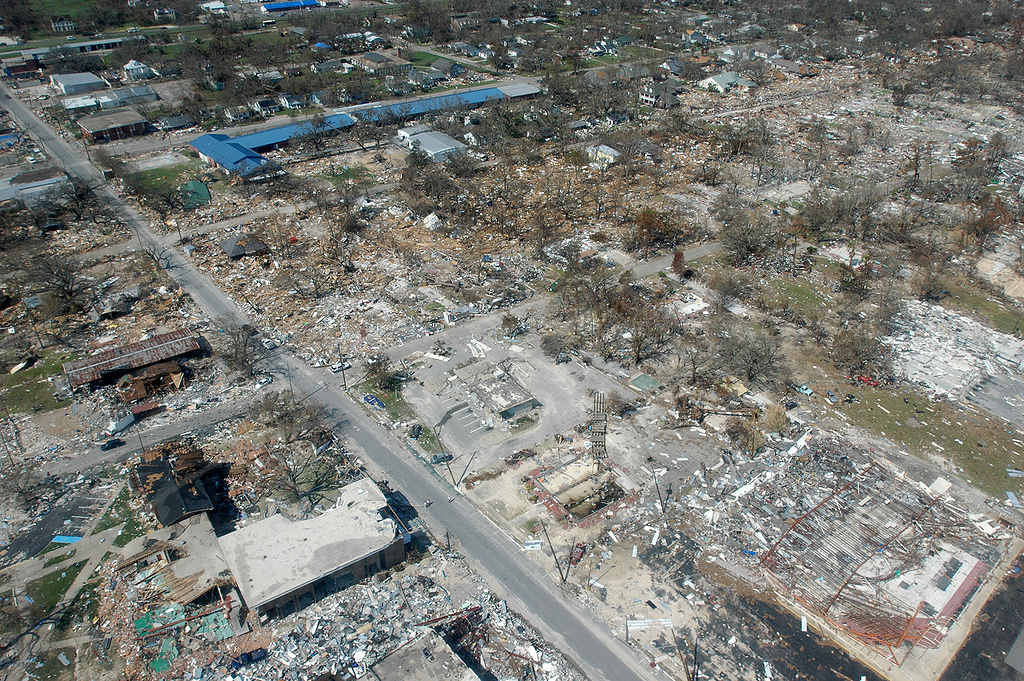 Facing huge rebuilding costs and loss of revenue in the aftermath of Hurricane Katrina, the New Orleans subsidiary of US power giant Entergy filed for bankruptcy in 2005.
The storm, which caused the deaths of at least 1,800 people, cost Entergy upwards of US$1 billion, of which US$425 million fell on the New Orleans subsidiary, according to the Associated Press.
2013: Montreal, Maine & Atlantic Railway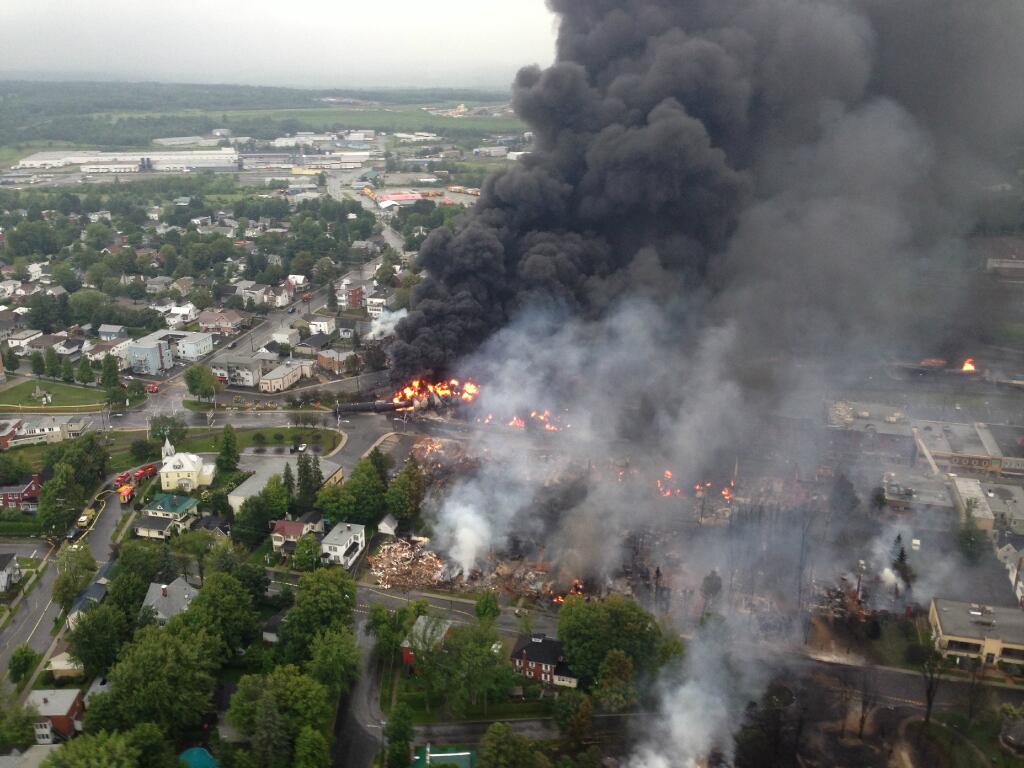 In July 2013, a train with 72 cars carrying crude petroleum derailed in the centre of Lac-Mégantic, Quebec, shortly after which four cars exploded, causing massive damage to the city centre and killing at least 47 people.
The following month, MMA said it was forced to file for bankruptcy because of potential liability from the incident, Canada's worst rail disaster since 1910. The company, which was facing multiple lawsuits said in its filing that potential claims were "sufficiently large that it would be impossible or impractical to continue as a going concern without" bankruptcy protection.
2014: Freedom Industries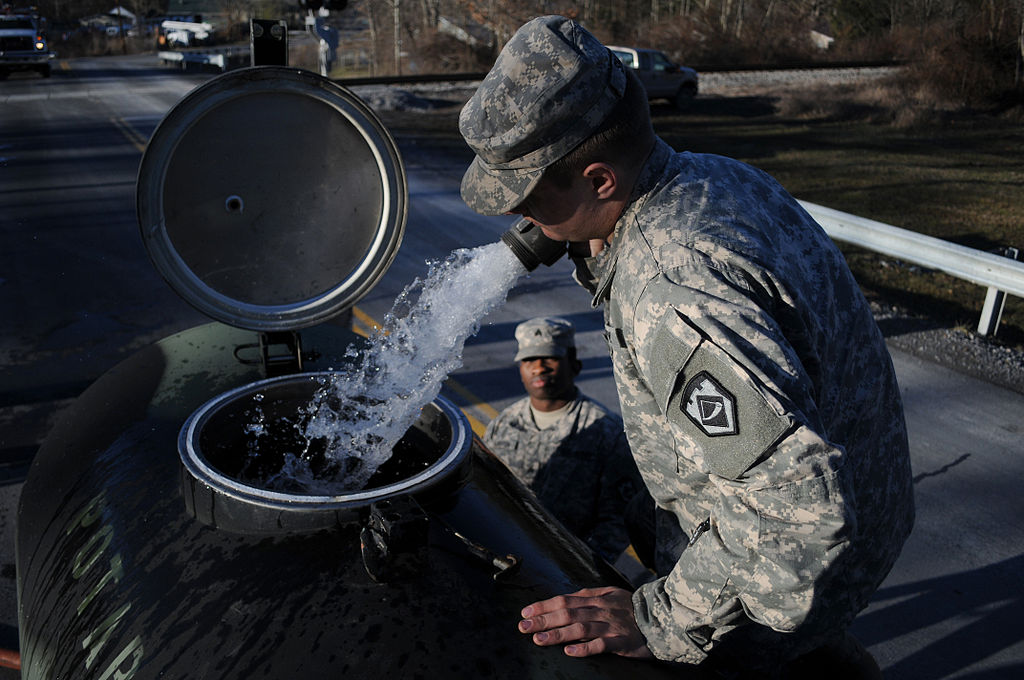 Facing at least two dozen class-action lawsuits as well as state and federal probes, Freedom Industries filed for bankruptcy protection one week after a toxic leak from one of its chemical plants tainted West Virginia's Elk River and forced 300,000 residents and businesses to go without water for several days.
According to bankruptcy documents, Freedom owed US$3.6 million to its top 20 unsecured creditors. The Inland Revenue Service also said it was owed more than US$2.4 million in unpaid taxes.
PUBLISHED : Tuesday, 22 July, 2014, 4:30pm
UPDATED : Tuesday, 22 July, 2014, 5:21pm